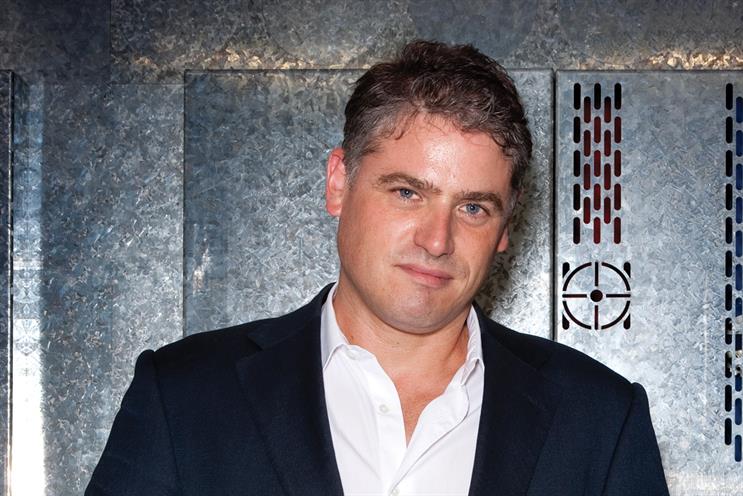 Its launch clients include the tequila brand Jose Cuervo, which is already an Albion client, as well as the start-ups Branient, Touchnote and TransferWise. Albion Drive opens its doors this week.
The agency is based in Albion's Shoreditch offices in London and will be led by Bryce Keane, formerly a digital strategist at Cohn & Wolfe. Albion Drive will manage conversation management and traditional PR, and marks the first stab by the agency in the earned media space.
Jason Goodman, the founder and chief executive of Albion, said: "Marrying our proven strategic capabilities to a new PR and social offer has created a very compelling proposition for entrepreneurial business. It's great to be working on day one with some amazing businesses."
Albion Drive is the second standalone business to launch from Albion. In 2011, it created Albion Cell, a direct marketing agency that offers specialism in digital sales, eCRM and live data.
The founder of the peer-to-peer currency transfer service TransferWise, Taavet Hinrikus, said: "Albion Drive understand the mentality of a challenger brand like ours and are bursting with ideas. The team have the disruptive approach companies like ours require."