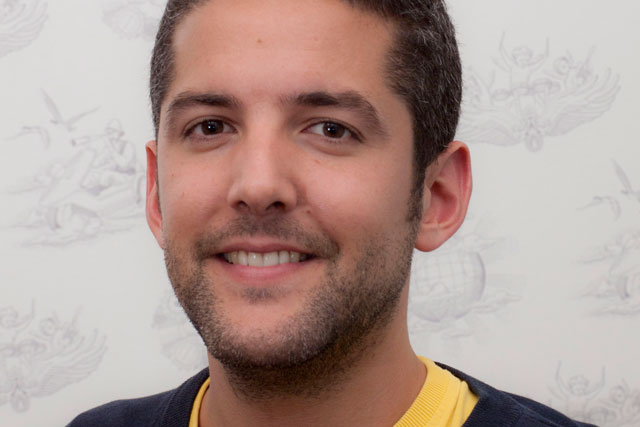 Roskill will take over the day-to-day responsibilities for running the agency. He joined from McCann London in 2007 and has led clients including eBay, Betfair and Wonga.
Roskill joined McCann London as a graduate trainee in 2003 and was quickly promoted, rising to account director and working with brands such as Mr Kipling, MSN, Nescafé, Nurofen and Unilever Ice Creams.
Paul Jakimciw, a group business director, has also been promoted. He has become a managing partner with responsibilities across group companies including direct marketing arm Albion Cell and PR firm Drive.
Jakimciw started his career at Wundermun before spending two years at sales promotion agency Claydon Heeley and then joining Albion in 2008 as an account director.
Jason Goodman, the chief executive of Albion, said: "Over the last five years Matt and Paul have consistently shown themselves to be dynamic leaders and savvy operators. It's been fantastic to watch them both develop and we're very fortunate to have the home grown talent to take Albion to the next level."
Albion opened the PR and social agency called Albion Drive in November to target entrepreneurs and challenger brands and launched with clients such as Jose Cuervo, Branient, Touchnote and TransferWise.