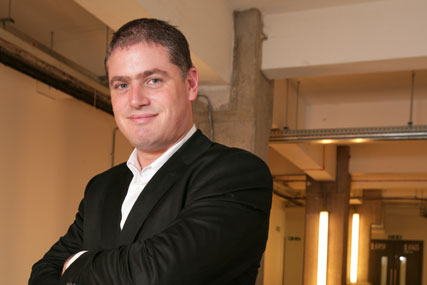 Lagan joins the agency from Archibald Ingall Stretton, where she led the planning on accounts including O2 and EDF Energy.

She has also spent time at RMG Connect, working on the agency's Shell business.

At the same time, Albion has also appointed Gavin Brook from Team Brand Communications as head of technology, and Hannah Yelin and Rowan McAlister as senior planners.

Yelin joins Albion from Red Bee Media, while McAlister moves from Agency.com.

As part of the restructure, Albion's current planning director Glyn Briton has been promoted to the role of strategy director at the agency.

Jason Goodman, chief executive of Albion, said: "Our integrated approach has always had a strategic culture at the heart of it, so it's great to be attracting such special planning and technology talent as this."