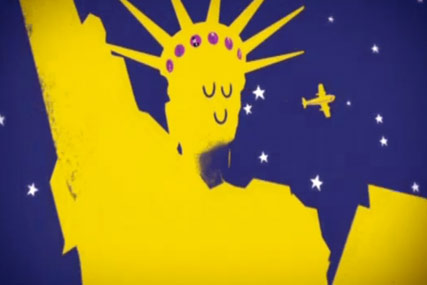 The split is thought to be due to Albion's growing relationship with Air New Zealand at a time when Airmiles is expanding its affiliation with its long-term partner British Airways.
It is not yet clear when, or even if, the Mileage Company, the organisation behind Airmiles, will kick-off a pitch for the account.
After being appointed following a pitch in May last year, Albion has been responsible
for developing Airmiles' customer experience online, as well as creating advertising to raise awareness of the benefits that the scheme provides.
The 2010 pitch was handled by Agency Assessments, working with Airmiles' senior brand manager Rahul Patel.
Prior to Albion, Airmiles split its advertising across a number of agencies, including Anorak and Partners Andrews Aldridge. Its media planning and buying account continues to be handled by Carat.
Airmiles' last major TV campaign, launched in 2008, promoted the free flights that are made available to people signed up to the scheme.
Air Miles did not return calls.