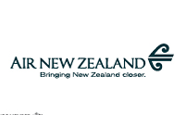 The agency beat Adam & Eve in a final shoot out. Publicis and Farm, who also competed, were eliminated earlier in the process.
The incumbent was Fox Kalomaski, which did not repitch.
It is understood that the agency will develop a range of communications for the airline carrier that will run across European TV, online and in the trade market.