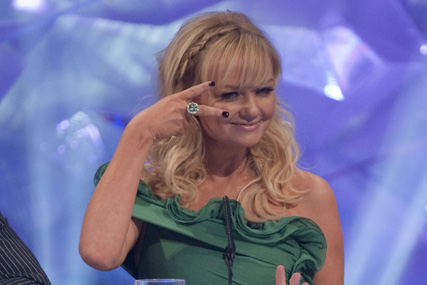 The agency won the brief after a pitch against two undisclosed agencies.
Its first campaign to promote the launch will break next month, and will incor- porate a television ad campaign as well as digital, social media, print, press and experiential work.
Don't Stop Believing, which will air on Five later in the summer, will embark on a search to uncover some of the UK's best musical performance groups.
The programme will be hosted by the former Spice Girl Emma Bunton, and will see the groups choreographed, coached and judged by a panel of industry experts.
Running alongside the main contest will be a public competition that gives people the chance to join a Don't Stop Believing supergroup, which will travel to the US to represent the UK in an international glee club event.
Five has launched the show off the back of the popularity of programmes, such as Glee and High School Musical, that have musical performance at their core and which have been successfully imported from the US to the UK in recent years.
Nol Davis, the creative director at Five, said: "Albion has many big ideas that reflect the spirit of the show and promise to turn it into the TV entertainment event of the summer."