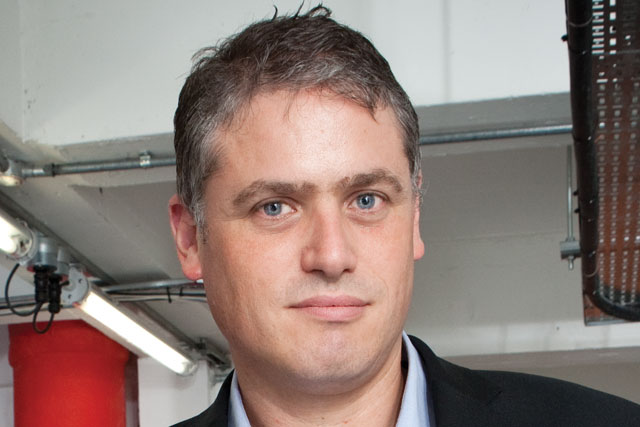 The Hackney Fashion Hub is a joint project between Hackney Council and the Manhattan Loft Corporation, the property developer behind the St Pancras Apartments at the restored Renaissance Hotel.
It aims to transform Morning Lane and Chatham place – two streets in E9 – into a vibrant shopping centre.
Albion was picked to handle the area's branding and communications following a full creative pitch, and is now negotiating its contract with the client.
It is not known how many agencies pitched for the work, but Mother Design was also known to be looking at the brief until recently. Hackney Council had specified that the agency that worked the brief should be local to east London.
One industry source told Campaign that the brief was worth around £100,000, although a spokeswoman for Albion said details on costs have not yet been finalised but that it was "a long term relationship that will include a number of projects".
As part of the regeneration development, Manhattan Loft Corporation will soon submit plans to erect two buildings – over five and eight floors respectively – as retail space on Morning Lane. The £100m development will create 6,200 square metres of retail space for fashion stores, restaurants and design studios.
The buildings will replace temporary structures that have already been created by Manhattan Loft Corporation and Chatham Works, which currently house stores from the fashion brands Pringle and Aquascutum.
Jason Goodman, the chief executive of Albion said: "Hackney has been our home for over 10 years and any regeneration to the area that will help it flourish is a great thing to be involved with.
"Our eco-system is all about start-ups, so helping to create a destination for budding fashion stars to kick-start their career alongside iconic brands is something we are very passionate about."