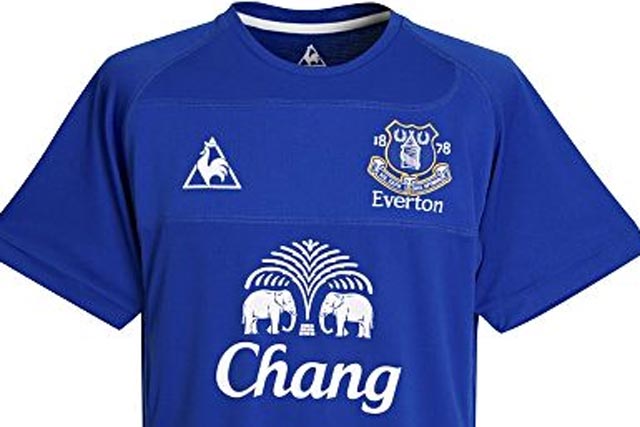 Research by the Institute of Alcohol Studies (IAS) claims that studies from Australia, New Zealand, the UK, Germany, Italy, Netherlands and Poland have all reported "positive associations between exposure to alcohol sports sponsorship and self-reported alcohol consumption".
IAS added that two studies found alcohol sports sponsorship was "associated with increased levels of drinking amongst schoolchildren".
However, the Portman Group has attacked the findings and hit out at the motives of the IAS, which it labels as "the UK's leading temperance campaigners".
Portman group chief executive Henry Ashworth said: "It is unsurprising that the IAS consistently ignore the official statistics which show significant and sustained declines in underage drinking during the last decade.
"The IAS also fails to mention the real world evidence that shows an alcohol sponsorship ban in France has had no effect on reducing underage drinking."
The French Government introduced an alcohol marketing and sponsorship ban in 1991 and the Portman Group highlights World Health Organisation (WHO) figures that show in the four years after the law was enacted the proportion of 12-18 year olds in France drinking alcohol increased from 47% to 65%.
Ashworth said: "Alcohol sponsorship is strictly controlled in the UK to ensure children are protected and we have made good progress in tackling underage drinking through education, enforcing strict ID schemes and by providing alternative activities for young people.
"This is about teaching responsible behaviour and supporting our young people as they progress to adulthood, not banning everything in sight."