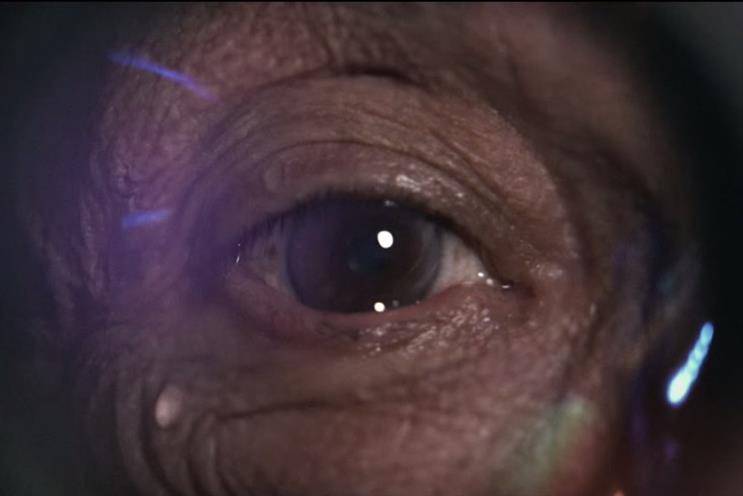 The original John Lewis ad shows a lonely old man on the moon reconnecting to planet Earth through the gift of a telescope.
The telescope used in the ad, the Celestron AstroMaster, is on sale at John Lewis for £99.95, according to the retailer's site.
Aldi's campaign similarly shows a lonely old man with two telescopes - one from John Lewis, and a cheaper £69.99 version from Aldi.
Curiously though, the discounter has pegged the price of the John Lewis telescope at £109.95.
Asked about this seeming discrepancy, it turns out Aldi isn't playing completely fair in some people's eyes.
A spokeswoman told Marketing: "In order to make this a comparable advert we were required to select a John Lewis telescope that had a comparable spec to the Aldi Premium Telescope.
"The telescope that featured in John Lewis' Christmas advert was not comparable to ours, therefore we selected one from John Lewis that was, the Celestron AstroMaster LT76AZ Reflector Telescope £109.95."
While Aldi's telescope is cheaper either way, it's worth noting John Lewis is also selling a range of cheaper Man on the Moon telescopes, starting from £54.95.
A John Lewis spokeswoman acknowledged the parody and said the retailer was "flattered", but wouldn't comment further.
A spokeswoman for the Advertising Standards Authority refused to comment on the ad's specifics, but told Marketing: "If people are concerned over whether the ad is misleading about pricing, get in contact with us and let us know."