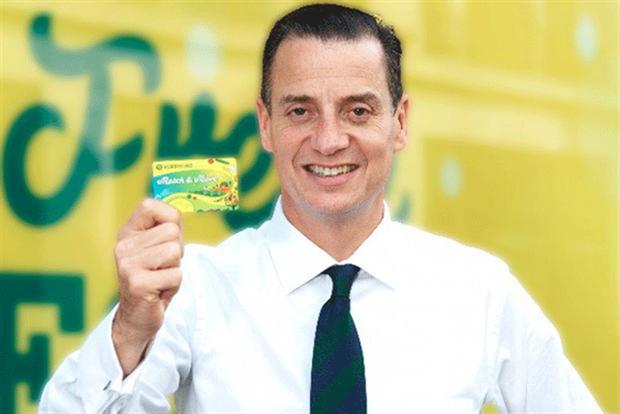 The ASA has confirmed to Marketing Magazine that it has had 15 complaints in total, one from Aldi and the remainder from members of the public.
Match & More is the first price match service that has been levelled at budget supermarkets such as Aldi and Lidl. Aldi had already publicly taken a dig at Match & More when it launched in November, buying a print ad intended to mock the scheme.
According to the ASA, Aldi's complaint was targeted at the lack of clarity, stating that the "terms and conditions of the scheme were not clear".
The public complaints have been directed at an unclear £15 minimum spend, according to the ASA. It confirmed that it was formally investigating the complaints and would publish its findings 'in due course'.
Match & More, launched in November this year, is a card-based loyalty scheme which uses a points system to remunerate customers when Morrison's isn't able to price match other supermarkets. For every 1p that shopping would be cheaper elsewhere, Morrisons adds 10 points to the account, with a £5 voucher being issued when 5,000 points are reached.
Read next