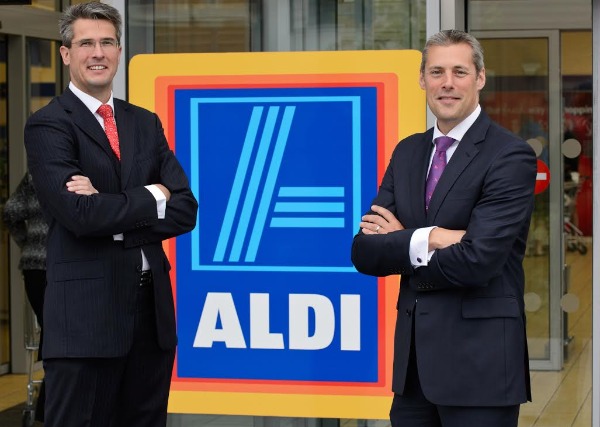 The German discounter said that despite the large supermarkets "actively targeting" Aldi with price cuts, it had continued to grow its market share, reporting a 35% hike in turnover to £5.2bn and a 65% surge in pre-tax profits to £260.9m.
It said its "unique ability to offer the lowest prices, highest quality and best value in UK grocery retail" was the driving force behind its growth. It added its average basket size was now the second largest in the UK, with 17 items per shop – behind only Asda, which has an average basket size of 18 items.
Roman Heini, joint group managing director of Aldi UK, said: "We keep prices constantly low while keeping product quality consistently high, which is exactly what shoppers want. They had become used to thinking you have to pay more for better products. We've shown them this doesn't have to be the case.
"We work efficiently and responsibly to reduce operational costs. Rather than use these savings to boost margins, we lower prices at the checkout. Shoppers appreciate this and know that, while they're paying less at Aldi, they're getting much more for their money."
The discounter said it was able to operate efficiently to save costs by using shelf-ready packaging, which allows products to be displayed in-store in the packaging used during delivery and requires fewer staff.
Matthew Barnes, joint group managing director of Aldi UK, said: "Through these efficiencies, we can effectively focus on what truly matters to our shoppers – fresh, local, quality products. Over half of our range is made in Britain, 100% of our core range of fresh meats is British and fresh bakery goods are delivered to store daily.
"We offer this to shoppers at affordable prices while working closely with suppliers to ensure everyone gets a fair deal. Aldi efficiencies are subtle, but the difference they make is massive."