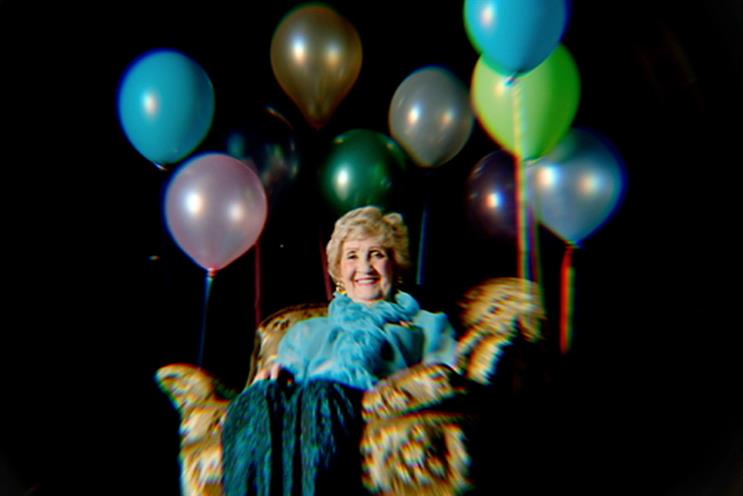 Aldi is running the pitch through ISBA and has begun contacting creative agencies with the brief.
A spokesman for Aldi said: "We are working with ISBA to identify agencies that we may wish to add to our roster as Aldi continues to grow. Our intention is to build on the success of the marketing activity we have developed with McCann Manchester over many years. McCann remains an important partner to Aldi."
McCann Manchester is the incumbent lead agency on the account and has handled the supermarket's advertising since 2005, when the business moved from MCS.
Aldi's advertising has become famous under McCann Manchester, with humorous spots that often use the line "I like this one, but I also like this one", referring to the supermarket's own-brand products.
Most recently, McCann Manchester created a spoof of John Lewis' "man on the moon" Christmas ad for Aldi, which has proved popular online.