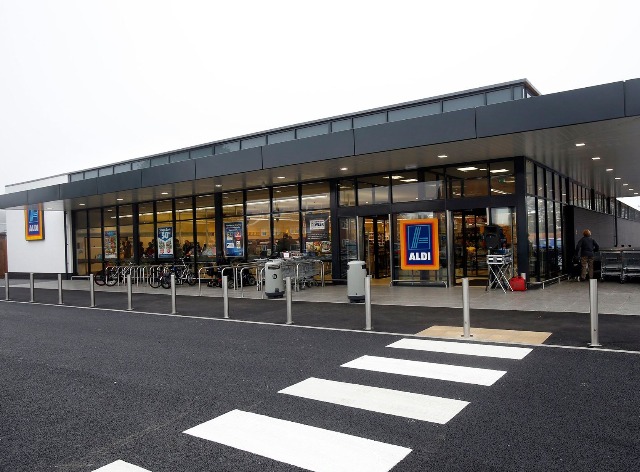 Tesco submitted a complaint to the ASA about the campaign, which aimed to show people that shopping at Aldi would be cheaper by setting real people shopping challenges. It is the second time the ad campaign has faced a ban from the ASA.
Aldi had set four customers the challenge of doing a 'normal' four week's worth of shopping in their usual supermarket and then doing the same in Aldi to compare the difference. Tesco challenged that the ads were misleading because the eight-week period left the prices out of date and whether the comparison was valid because the shoppers were not doing at the same time and so was not like-for-like.
The ads, which must now no longer appear in their current form, were deemed by the ASA to have breached BCAP Code rule 3.35 (Comparisons with Identifiable Competitors) and breached CAP Code (Edition 12) rule 3.35 (Comparisons with Identifiable Competitors).
The ASA did, however, agree that it was an acceptable way to run a comparison, stating: "We noted that the four participants in the eight-week challenge had been told to shop as normal, and were not required to include or exclude any specific items or to ensure they purchased the same items every week. We considered the approach was therefore likely to reflect those individuals' general shopping habits and their typical shopping costs over time. We considered it acceptable to make an overall price comparison on that basis."