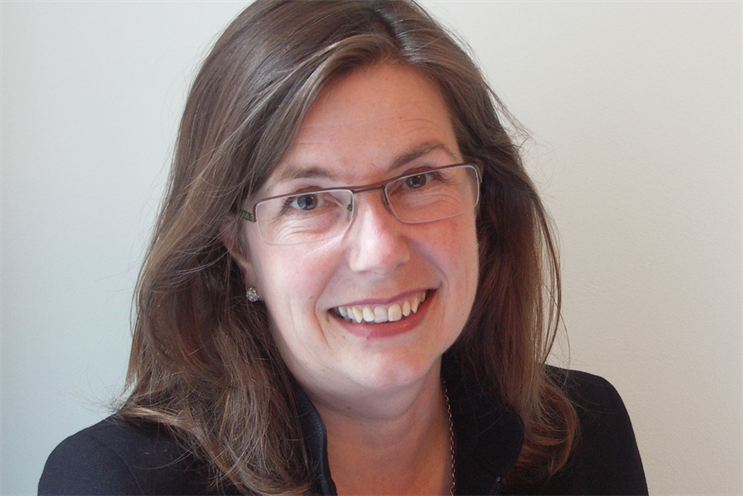 Flowers are requested from family only with donations to be shared between a medical charity yet to be decided and the History of Advertising Trust. McKie was a HAT trustee and had been helping draw up its long-term survival strategy.
A former European strategy planning director at Saatchi & Saatchi and, more recently, a freelance strategic consultant, McKie was asked to advise HAT on how it might reinvent itself in the wake of a financial crisis that threatened it with extinction. She died suddenly two weeks ago.
Further information can be obtained from I N Newman on 01722 413136.