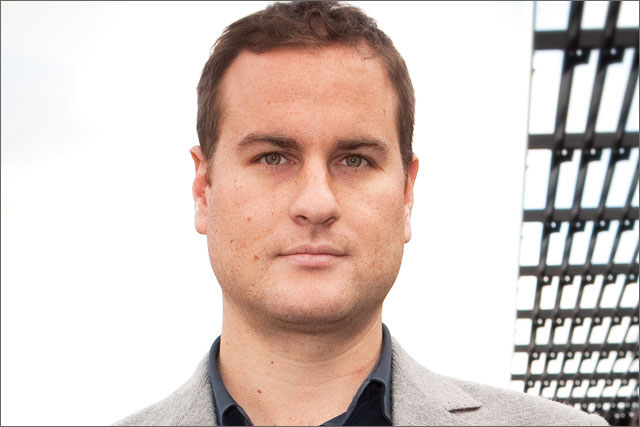 Following his departure, Richard Costa-D'Sa, Jam's managing director will take on the day-to-day running of the agency alongside Ed Turner, the head of operations, Iain Matthews, the head of strategy, and Dan Beasley, the head of mobile.
Wayne Deakin, the executive creative director at Jam, is to take on a new role as an executive creative director at parent group Engine, working across Jam, Mischief, Slice and Synergy clients.
Jamie Kenny, the chief strategy officer, is also leaving the agency later this year to pursue other interests. Both Kenny and Miller will stay at the agency to ensure there is a smooth transition.
Debbie Klein, the chief executive of Engine UK, said: "Alex is a great talent and special kind of leader, and we are sad to see him go. We are proud of what he, Jamie and the team have built as part of the Engine family and know that the next generation of talent will now step up and continue Jam's trailblazing path.
"We have been talking to Jamie and Alex about their desire to do something completely different for some time now and wish them well."
Engine bought Jam out of the remains of the digital media specialist i-level in June 2010 and the agency now has annual revenues of more than £8 million and over 100 permanent staff.
Costa-D'Sa was Miller's first senior hire at Jam five years ago when he was brought in to develop the client services side of the business. He became head of client services in 2010 and managing director in January 2012.

He was responsible for brining in new business such as teh global Samsung account, Tesco Mobile, Birds Eye and CapitalOne.