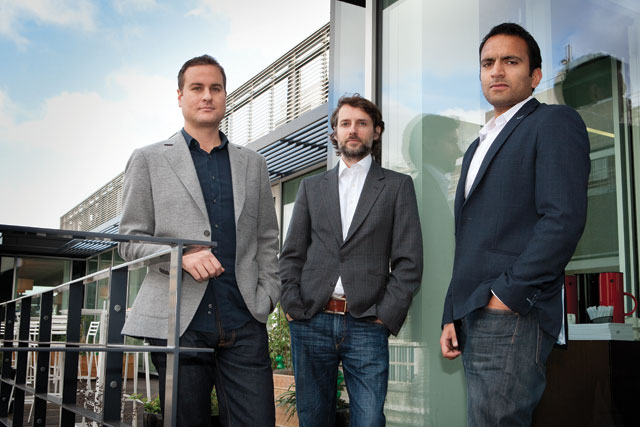 He will be responsible for the continued growth of the Engine-owned shop as well as winning new business.
As part of the reshuffle, Jam's head of strategy, Jamie Kenny, has been promoted to chief strategy officer, while the creative director, Wayne Deakin, has taken the role of executive creative director.
Richard Costa-D'sa, the head of client services, will be the new managing director.
Meanwhile, Neil Morris, the chairman of Jam and Engine's innovation director, is leaving the agency at the end of the year to relocate to Bath. He has worked at Engine for four years, after selling Digital Public, the agency he founded, to the group in December 2007.
Jam's restructure comes on the back of a strong year for the agency, which saw it grow 355 per cent and win new business from clients including Samsung, Microsoft and Glaceau Vitaminwater.
The agency has now been part of Engine for 18 months, having been acquired by the group in May last year from the now-defunct media shop i-level.
Miller said: "The new team will ensure we are ideally placed to continue our growth and offer clients the very best creative thinking in emerging digital communities."