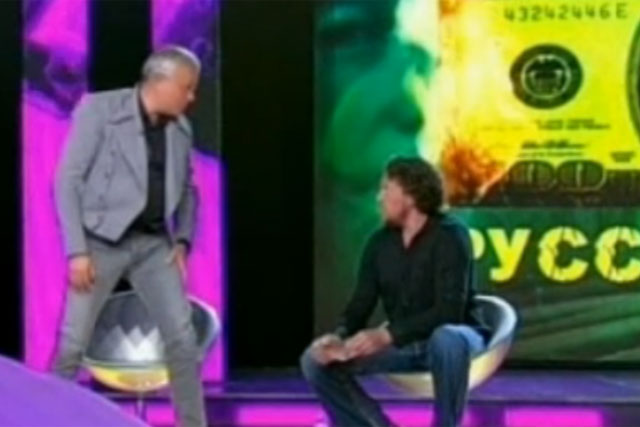 The change of "hooliganism motivated by political hatred" is the same charge that was brought against Pussy Riot, the feminist punk band.
Pussy Riot were sentenced to two years in a prison colony.
Lebedev could face up to a possible seven years in prison.
Lebedev's son Evgeny, owner of the Independent, the Independent on Sunday and London Evening Standard, yesterday (26 September) wrote on Twitter: "He is being targeted by people who don't like his stance against corruption, and hate Novoya.
"I don't condone violence, but punishment does not fit the crime here. We need more Russians to speak out against injustice, not fewer. I hope this isn't the start of a new crackdown."
The 52-year-old Lebedev also co-owns Russia's main pro-democracy newspaper, Novoya Gazeta and has been a vocal critic of Vladimir Putin.
The charge against Lebedev relates to an incident last September when Lebedev appeared on the Moscow TV station NTV, and was involved in a scuffle with Sergie Polonsky, a property developer.
Follow @johnreynolds10