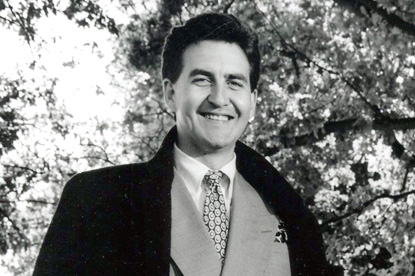 Orlov leaves the agency after ten months, having joined from Wunderman in September last year.

He was based in DraftFCB's London office, and was responsible for the appointment of Kate Howe as the president of DraftFCB London in June this year.

A replacement for Orlov has not yet been identified, and in the interim his role will be shared by a number of members of the agency's global operating council.

Laurence Boschetto, the chief executive and president of DraftFCB, said: "We appreciate what Alexei has done for the agency over these past ten months and we wish him well.

"We will now take the time to identify the best qualified person to succeed Alexei, either from within or outside the network."