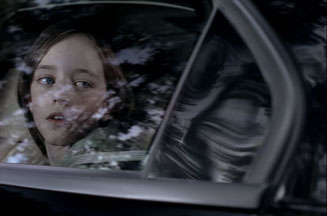 R/GA takes on the business from incumbent FullSix, winning over rivals MRM, AKQA and Work Club.
Fiat-owned Alfa Romeo is celebrating its centenary year in 2010, and the company will mark the occasion with significant marketing activity around car models such as the much-hyped new version of the 8C supercar.
The car brand will make digital marketing a key plank in its pan-European marketing drive. The news that Fiat has taken a 35% stake in Chrysler is expected to lead Alfa Romeo to break into the US market, which could give R/GA the scope to extend its brand activity into North America.