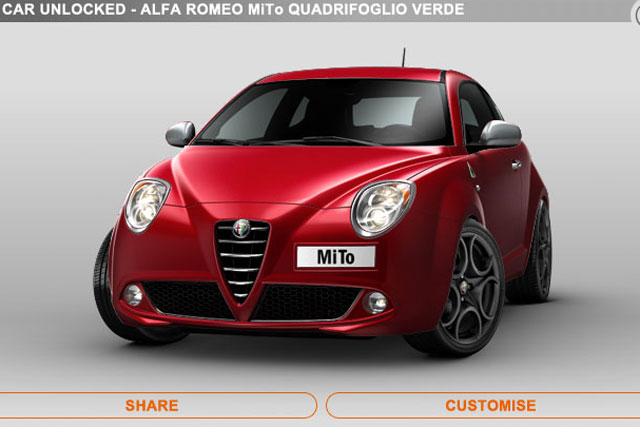 The deal places the brand into the storyline of the game, which places players in the shoes of a footballer on the River Park team.
Once players have scored five goals against Danny Deans, River Park team captain, they will be rewarded with an Alfa Romeo MiTo car in the game.
Players can personalise their vehicle using an in-game replica of Alfa Romeo's online car configurator and be delivered first-person, rich media filmed content of the car's collection.
The brand will also feature on dynamic ad sites within the hoardings around the football stadia. Later in the year there will be an additional interactive element that allows users to edit in-game Alfa-related footage.
Claudio Annicchiarico, head of digital for Alfa Romeo UK, said the MiTo "is aimed at a particularly media savvy audience, so social media gaming is a great way for us to reach out to them".
Lee Dixon, the former Arsenal and England full back and pundit, is contributing storyline ideas for the game after investing in the company behind it, We R Interactive.
Dixon was one of more than 20 new investors who put a collective $5m (£3.1m) into the company earlier this month alongside existing investors, who include Abbott Mead Vickers founder Peter Mead and ITV's managing director of commercial and online Fru Hazlitt.
Other brands that feature in the game are Nike, Ginsters and Red Bull.