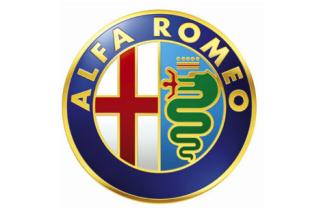 The 2m² poster was lowered to the Mariana Trench, near the island of Guam in the Pacific Ocean, by media owner ClearChannel.
The campaign, by ad agency Duval Guillaume Antwerp, aims to create a more engaging way of talking about car prices. More information can be found at the microsite www.expedition147.be.
'Consumers aren't even going to notice [price-led communications], because they're confronted these days by hundreds of other messages,' said spokesman for Duval Guillaume.
'We immediately knew that we had to think on another level. So we just took the word 'lowest' very literally.'
The activity comes in advance of January's 2010 European Motor Show in Brussels.