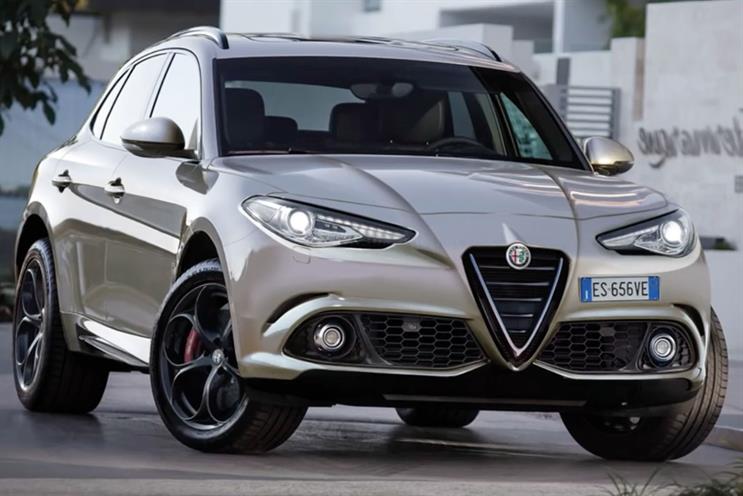 The brand's owner, Fiat Chrysler Automobiles, has contacted agencies directly. The brief is to create a campaign next year that would include promoting the re-introduction of Alfa Romeo in the US.
Sergio Marchionne, FCA's chief executive, is attempting to revive the Alfa Romeo brand as part of a strategy to more than double the car-maker's profit by 2018.
In July last year, FCA unveiled the Giulia marque, the first mass-production Alfa Romeo available in the US since it left the market in the early 1990s.
It is understood that FCA is also seeking an agency to create a campaign for a new Jeep SUV launch.
Alfa Romeo appointed Milan agency Armando Testa to its global advertising account in 2013, having worked with the shop since 2011.
A spokesman at FCA UK declined to comment.