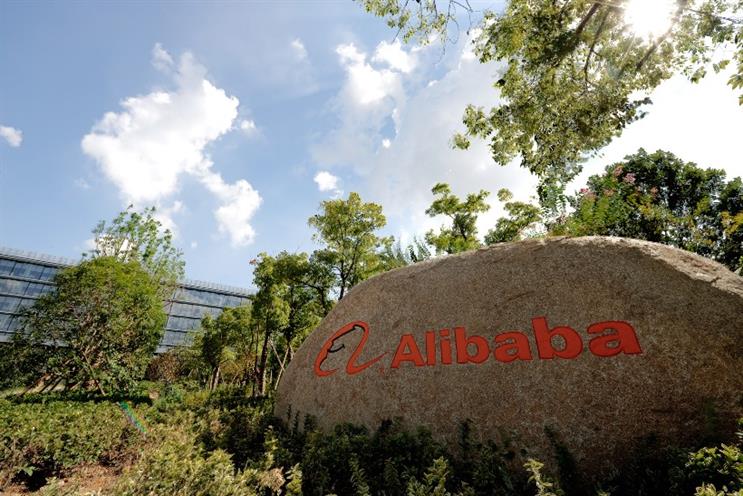 According to Retail Week the company has recruited Chande to lead the UK operations. She was formerly managing director at Tesco's NutriCentre in 2013, according to her LinkedIn profile, which states she joined Alibaba in September.
She was also formerly managing director at Staples, VP of healthcare at Walmart and a strategy consultant at McKinsey&Company.
Her role is to "lead [a] diverse team of professionals to bring the best of the Alibaba ecosystem to UK businesses and consumers", she said on her profile.
The Chinese company has been pushing to open offices across Europe in an effort to attract more sellers in the region and revealed this week it would open offices in Italy, France and Germany. It already has an office in the UK but the move suggests it may ramp up efforts in the market.
According to the BBC, Alibaba accounts for 80% of all online retail sales in China. It works by connecting exporters in China with companies around the globe, enabling a business to connect with manufacturers in China to order goods to be produced and shipped.
It also runs an online payment system alipay.com (like Paypal), has a large stake in two major Chinese social media sites and also dabbles in logistics, cloud computing services and online marketing, as well as the film and football industry.