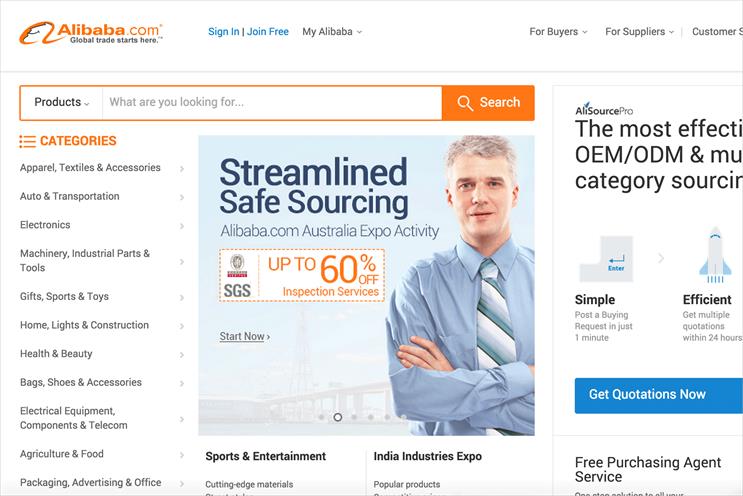 Jamie Murray Wells, the head of retail of Google UK who previously founded online spectacles company Glasses Direct, made the comments on a panel last night (11 November) at the Samsung Blue House Series event in London.
When asked about the "biggest disruptors" in technology, he said: "You only have to look at a company like Alibaba and China, if you want to see where the future is headed.
"It is unbelievable. You've got a company that looks like an Amazon-eBay together. It does more in sales annually than the whole of the US on Cyber Monday put together and most of its sales are actually transacted on mobile devices."
Murray Wells said Westerners still tended to use mobile devices "for research" unlike the Chinese who are shopping on their phones.
He said: "Jack Ma, [the founder] speaking for Alibaba, sees our usage of e-commerce as a hobby whereas over there it's more of a way of life."
Murray Wells was speaking before China's Singles Day, the biggest shopping day of the year in the world, which is held annually on 11 November, when Alibaba reported it had record sales of 91.2 billion yuan (£9.4 billion), up 60 per cent on a year ago.
Jamal Edwards, the founder of online music TV network SB.TV, also speaking at the event, said Netflix is the most disruptive company because of its "digital-first approach", by premiering films and documentaries online and bypassing the traditional cinema and TV route.