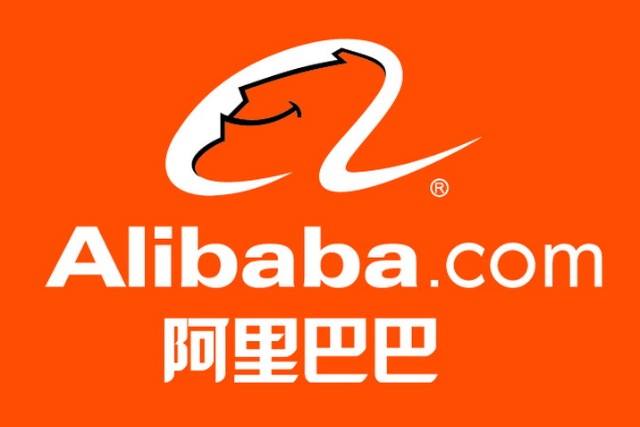 Shares for Alibaba - an online marketplace that handles more transactions than Amazon and eBay combined - have been priced at $68 (£41), a clear indication of investor enthusiasm for the business.
The scale of the IPO, which values Alibaba at $167.6bn, is also good news for Yahoo, which owns a 22.4% stake in the Chinese group after it invested $1bn in Alibaba in 2005. It is selling more than $8bn worth of stock, leaving it in ownership of 16% of Alibaba. Yahoo will use the money to further its own expansion plans.
Alibaba was founded in 1999 by former teacher Jack Ma as a business designed to connect China to online markets outside its borders. Its two main shopping sites are Taobao and Tmall and today it commands an 80% share of China's online sales. The group will use the money generated through the market flotation to fund expansion plans in Europe and the US.
Alibaba shares will start trading when the New York Stock Exhange opens later today.
Alibaba operates as an online marketplace for wholesalers, retailers and small businesses. It also handles e-payments and has extended its reach into cloud computing and instant messaging.
It posted a profit of nearly $2bn in the three months to the end of June, a high margin on sales of $2.54bn. During the quarter, it had 279 million active buyers and 8.5 million active sellers.