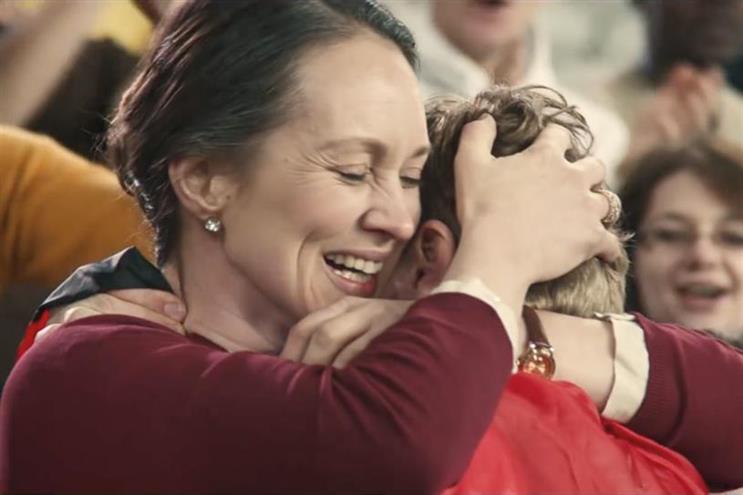 Kessel will succeed Tamara Ingram who became global chief executive at J Walter Thompson in March.
It is understood that the appointment was announced internally by Jim Heekin, chairman and CEO at Grey Group, according to Agency Spy.
Kessel has been leading Team GSK since March 2014. Before this, she was executive vice president, managing director, for global client services.
She joined Grey in 1994 at its Germany office, and took a break between 20010 and 2012 to work at DDB.