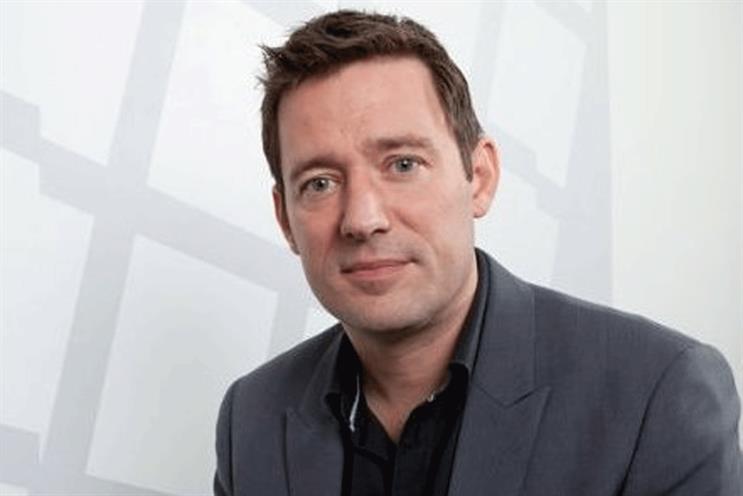 The move is part of a restructure among the Bray Leino Bristol agency.
Bryan joined the agency four years ago having been a director at Iris for four years. Elsom has been at Bray Leino since 2012, after spending the majority of his career at DLKW Lowe.
During that time the agency has picked up business from: Legal & General, the financial services company; Brittany Ferries; AXA, the financial services company, and several pieces of work through the Crown Commercial Service.
A Bray Leino spokesman said: "Bray Leino is undertaking a restructure that will see our Bristol Agency focus on direct response with a strong data and digital base.
As part of this initiative, the executive creative director, Jon Elsom, and Bristol agency chief executive, Alistair Bryan, have amicably decided to step down from their roles with the agency. We wish them all the best."