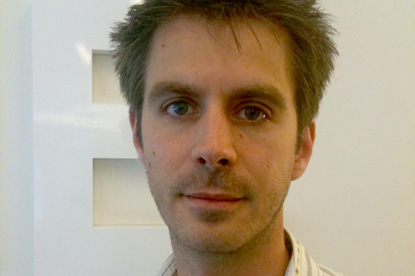 Reporting to Leon Jaume, the executive creative director, he will be responsible for all of the agency's digital output. He will also work closely with Yan Elliott and Luke Williamson, the creative directors at the agency.
Will Orr, the WCRS chief executive, said: "Alistair is a rare commodity in the business because he has years of experience in both above the line and digital. He's been hired to bring more digital knowledge to the business and to add understanding of what is appropriate and possible in digital channels."
Campbell began his career in 1996 as a copywriter at St Luke's, working on accounts including the Electoral Commission and Waterstones.
He moved to Agency Republic in 2007, where he was the creative lead on Mercedes-Benz and PlayStation, and was responsible for quality control of all copy within the agency. He was promoted to creative director in April 2008 and took over seven accounts, including PlayStation, Adidas, BBC and BP.