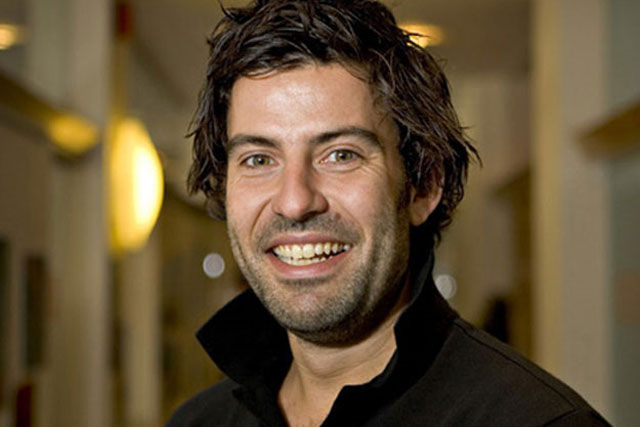 Speaking after Channel 4's corporation report and financial statements for 2011, Allan said Channel 4's 1.9% year on year decline in TV ad revenue could be attributed in no small part to the autumn trading season of 2010.
Back then, Channel 4 had announced it would be losing 'Friends', which had been a staple of its youth channel E4, as well as 'Big Brother'' and would be taking on the contract for UKTV's TV channels and websites.
Allan said: "The team at that time had a hugely complex and uncertain set of conditions to deal with and the market took a more negative viewpoint on performance than has been born out.
"If you strap back in terms of what audience share they thought we would have done we absolutely trounced that. We had a far better performance than anyone would have predicted, but the guys did really well in terms of protecting the revenues with the share they had."
Allan, who was previously managing director at Omnicom's OMD UK, was appointed to the Channel 4 job in July. He started at Channel 4 in September and has since restructured the commercial team.
Channel 4's total TV ad revenue haul was £778.9m in 2011, down 1.9%
against a market Channel 4 said was up 2.2%. Channel 4's estimate of the market rise is comparable to WARC and Thinkbox but above the
0.7% decline ITV stated in its results
.
David Abraham, chief executive of Channel 4, today admitted the advertising decline could be "primarily explained" by the lack of 'Big Brother' and Channel 4's transition to a new schedule.
Abraham then went on to question whether share of the TV ad market was still the best metric to use when judging the performance of a TV ad sales house.
He said: "Trading is changing. We all know the way the deals are being packaged is changing. There is more sponsorship revenue, online revenue that is put into deals. The way in which deals are being arranged is changing.
"Some of the metrics in terms of overall share of the marketplace are not necessarily a true reflection of the way the revenues are moving."
The issue of what is included in share deals arose earlier this month when it emerged that
ITV wants to extend its audit of media agencies in response to the "increasing complexities" of the ad market
.
One of the issues ITV is believed to be looking at is whether video-on-demand and sponsorship deals with rival broadcasters that include packages of spot airtime impact on the amount paid to ITV under the terms of its own share-of-audience deals.
The core
Channel 4 channel took £579m in TV ad revenue in 2011
, down 3.3% year on year, while the multichannel business, 4Channels (including More4, E4 and Film4), reported revenue of £198.3m, up 2.3% compared to 2010.