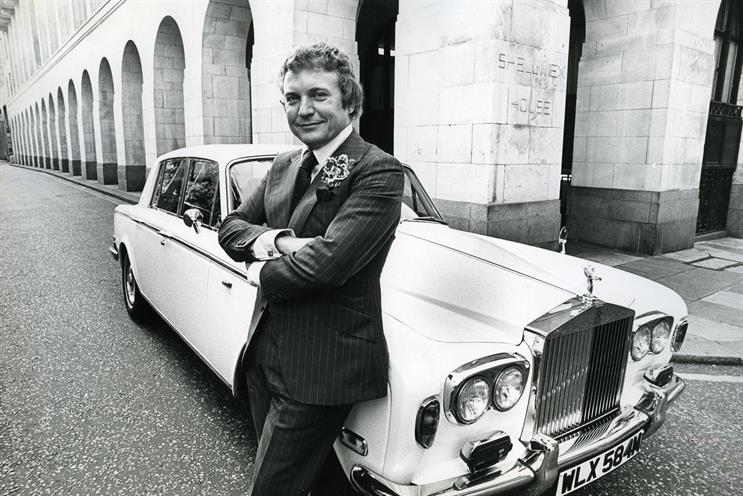 Marsh and Rod Allen, who passed away in 2007, were the brains behind the famous R. White's "secret lemonade drinker" and "gotta lotta bottle" campaign for milk.
The agency was also known for its theatrical approach to pitching. One of the most famous stories is when Allen Brady & Marsh purposely turned up late for a British Rail pitch, where the client waited at a table with half-empty coffee cups and overflowing ashtrays.
Just as the client was about to leave, Marsh appeared and said: "You've just seen what the public think of British Rail. Now let's see what we can do to put it right." The agency won the business.
Allen Brady & Marsh also held accounts including Midland Bank (now known as HSBC), B&Q, Weetabix and Guinness. The agency was bought by Lowe-Howard Spink in 1991.
Marsh moved to London in 1955 as a producer and writer with the BBC's documentary film division. He launched the TV department at Osborne Peacock in Manchester in 1957.
Marsh's funeral will be private for friends and family on 8 April.
Paul Bainsfair, the director general at the IPA, said: "It's very sad to hear the news of Peter's death. He was one of the great characters of British Advertising.
"To witness Peter in full flow was a marvellous thing to behold. The huge success of ABM in the 70s was largely due to his persuasive skills and his larger than life personality.
"He maintained a well-informed interest in the advertising world long after his retirement. I remember him heckling Jeremy Bullmore from the floor of an IPA 44 Club event just a few years back, much to the bemusement of the predominantly young audience.
"He was one of a kind and we will not see his like again."