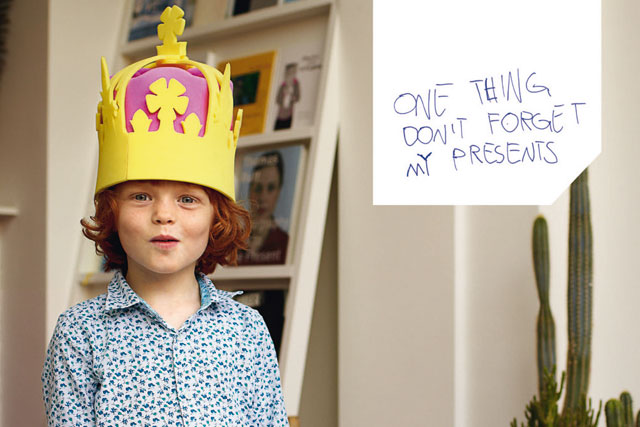 The brand, which is a subsidiary of Allianz Group, has contacted agencies directly with RFIs and hopes to make an appointment before the end of the year.
Allianz Worldwide Care has made the approach via its Dublin headquarters ahead of a push behind its health brand, which competes with Bupa and Axa PPP Healthcare.
The bulk of Allianz Group's global advertising is centralised into Grey, which won the business in 2009. In partnership with its sister WPP agency MediaCom, Grey launched a dedicated global division, Team Allianz@Grey, to service the business.
Allianz launched as a UK consumer brand in 2009, having previously sold its insurance products direct to consumers through Cornhill, which it acquired in 1986, and the pet insurer Petplan.
Its biggest ad campaign to date ran in 2010. It positioned Allianz as the "world's strongest financial community".
Follow @Jezzalee