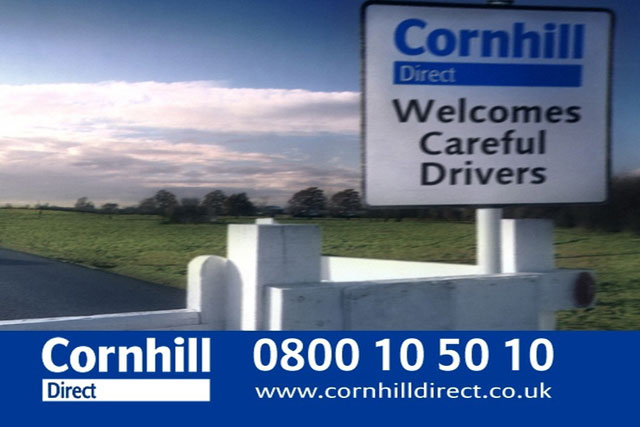 The agency was hired to the business without a pitch. It is the first time Allianz has appointed a dedicated advertising agency in the UK.
Grey London will be responsible for building brand awareness so Allianz can compete in the highly competitive insurance market.
Grey Worldwide handles the bulk of Allianz's global advertising after winning the business in 2009. It launched a dedicated global division, Team Allianz@Grey, to service the account. MediaCom handles the media business.
This will be the first time Grey London has worked with the brand.
Allianz launched as a UK consumer brand in 2009, having previously sold its insurance products through Cornhill, which it acquired in 1986, and the pet insurer Petplan.
The brand ran its biggest ad campaign to date last year, in which it positioned itself as the "world's strongest financial community".
The campaign was part of Allianz's "one" strategy, which sought to place customers at the centre of its communications by featuring real people.
The appointment is separate to the review of Allianz Worldwide Care in the UK. The health brand, which is part of Allianz Group, began a review of its UK business last month after sending out an RFI to agencies.
Last year, Allianz became an official global partner for Formula One motor-racing with exclusivity within the financial services sector.
Follow @SaraKimberley