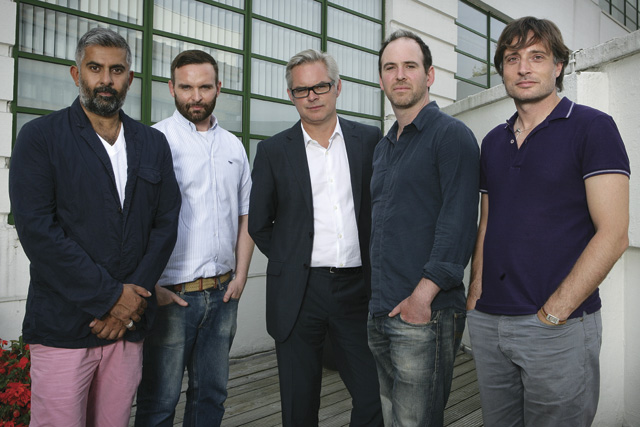 McCann bought AllofUs in 2011 with the intention of scaling the business.
Its founders – Nick Cristea, Orlando Mathias, Phil Gerrard and Simon Sankarayya – told Campaign this week that they plan to forgo their upcoming earn-outs.
But Gerrard, the managing director, declined to comment on whether either party was required to pay a balance as part of the deal.
AllofUs will remain in McCann London's building for the foreseeable future.
Cristea, Mathias and Gerrard will lead the agency. Sankarayya will retain his stake in the business but is moving to New York to pursue other opportunities.