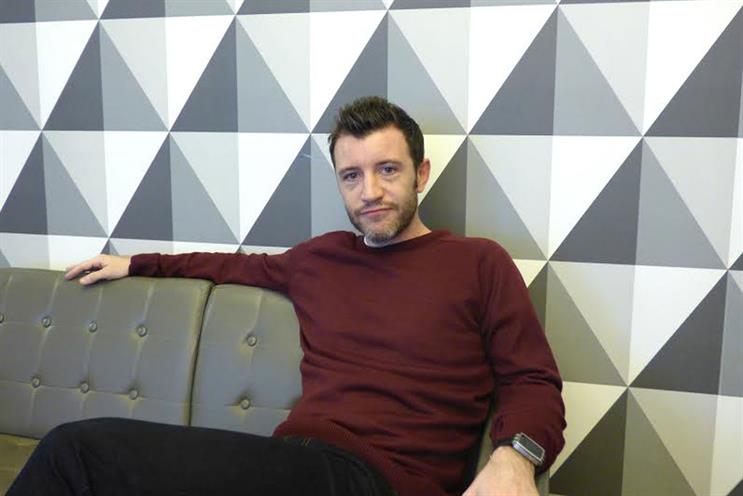 The appointment comes as the agency tries to meet a growing demand from clients who want to use data to support their content creation and distribution.
Parent company The & Partnership said Chivrall will be responsible for driving ATN's capabilities across search, social, SEO, editorial and video channels.
He will also head up partnerships and trade agreements with programmatic and technology partners.
Conor McNicholas, AllTogetherNow's chief executive and the former editor of NME, said Chivrall's appointment was part of his ambition to build "the leading data-driven content agency".
Chivrall previously set up M/SIX's Content Lab – a content marketing division that was spun off as AllTogetherNow in December 2014.
Ross Barnes, the chief technology officer at m/SIX, said data was increasingly important because there is an "industry movement to make content accountable, using data to inform the relevance and performance of content, and giving clients robust ROI metrics".