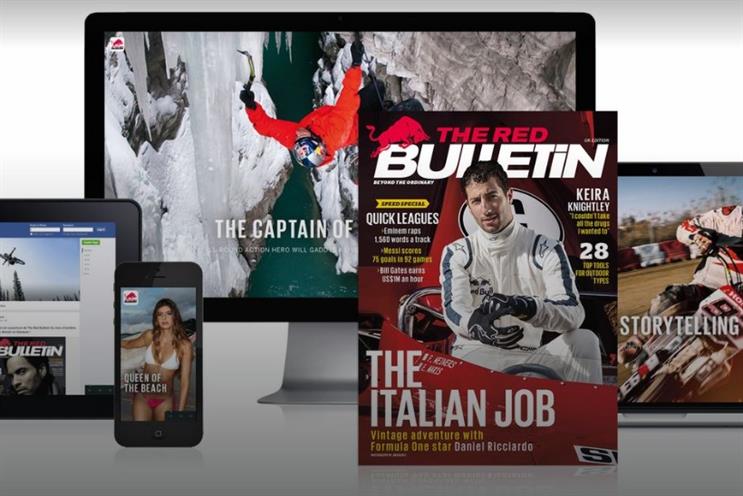 As brands look to drive sales and connect with customers in a more content-driven media environment, the pressure to create content has been increasing. Brands such as Red Bull and Innocent have been paving the way, with social content and even fully fledged publishing models.
The research revealed that 80% of marketers planned on investing in content marketing this year and 43% of those with an existing content marketing strategy were successfully tracking ROI. Of those, just 27% had put pen to paper and forged a formal content strategy for their brand in writing.
The research found that social media and other digital channels, such as brand websites, were high on marketers investment lists for 2015 but actually driving people to these places was a greater challenge.
The pressure to drive the traffic is also largely due to web traffic being the predominant metric used to measure content marketing, 62% said it was the most reliable metric.
Despite positive moves towards measuring content ROI, via any metric, the research suggest conversion is still a problem and was the number one priority to the marketers surveyed. Almost 91% of marketers admitted they needed help driving more traffic to their website, despite the investment in content.
Tom McMullen, a director at ALF, said: "It will come as no surprise that content marketing is the most popular option for increased investment in 2015. This creates both opportunities and challenges for marketers, who must look for new ways to differentiate their content in a crowded market place, as well as find innovative ways to seed it."