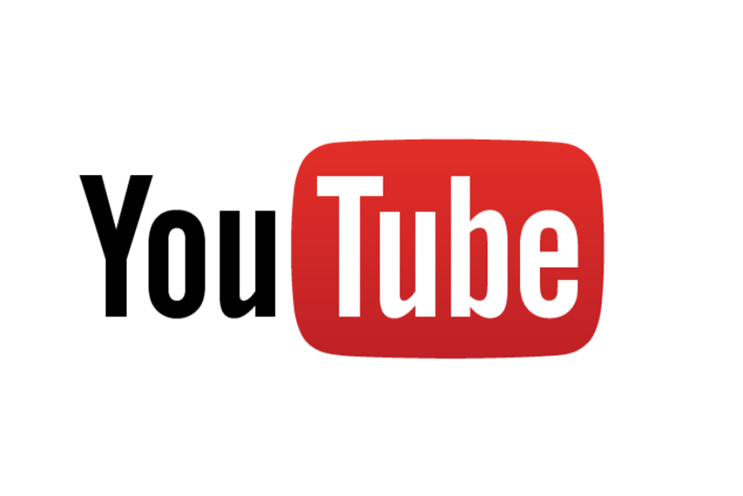 There are many factors that can affect static display ad viewability, such as where and how an ad is served, and whether the user simply scrolls past an ad.
It's also a problem for video ads, even when these are pre-roll ads against content a user is about to watch. For example, a viewer might simply switch tabs while a pre-roll ad is playing before switching back in time to view the content. In the case of video ads embedded into content, they may only have part of the video ad in view.
According to new figures from Google, 46% of all US video ads on desktop did not have a chance to be seen by consumers. The figure stands at 42% for UK video ads. Google pulled its stats from its own video ads served on the web, excluding YouTube.
Google also examined viewability on its own service, YouTube, which unsurprisingly ended up with stronger figures. According to Google, 87% of YouTube's video ads on its desktop site count as 'viewable'. This is defined by the US Media Ratings Council as any two seconds of an ad playing while half in view.
That figure compares with a 54% viewability rating for video ads on the wider web. It's worth noting that the YouTube figure is likely higher because video ads are only ever contained in a player which the viewer is looking at anyway.
Again unsurprisingly, Google recommends using larger video players to ensure better viewability - "like those found on YouTube".
Happily, the outlook is a little brighter on mobile, where viewability is considerably higher. For non-YouTube video ads on mobile, viewability stands at 83% on mobile, and 81% on tablets. For YouTube video ads on both platforms, viewability stands at 94%.
---
Recommended