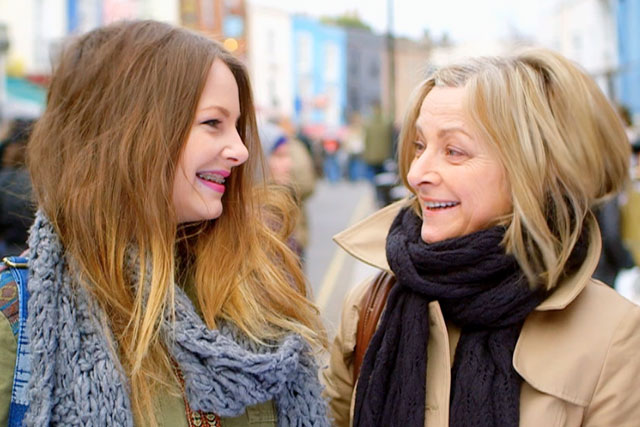 In US reality TV show Bridalplasty, brides-to-be competed to win plastic surgery procedures in advance of their big day. Those who were voted out during the series were reassured with the line: "Your wedding will still go ahead, but it may not be perfect." Although an extreme example, the show reflected the growing normalisation of cosmetic surgery. There is now more pressure than ever on women to consider purchasing it, just as they might everyday cosmetics.
Online, consumers can employ filters and airbrushing tools to alter their digital profiles, while cosmetic surgery promises similar effects in the real world.
Although brands such as Dove, Body Shop and Marks & Spencer continue to sell consumers images of "real women", Mintel research has charted the phenomenal growth of plastic surgery across the UK, US and BRIC markets.
In China there has been a substantial increase in women under 30 investing in cosmetic procedures. Wen Hua, the author of Buying Beauty: Cosmetic Surgery in China, writes that the dramatic economic, cultural and political changes in the country have produced immense anxiety among women, creating an environment in which beauty has become capital. "Cosmetic surgery has become a form of consumer choice," she explains.