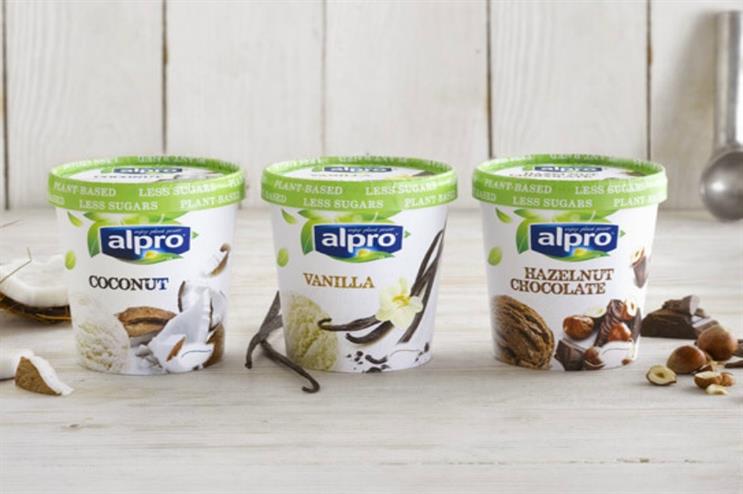 The brand is partnering with Bosh!, the chefs who are known for their plant-based recipes, for what Alpro is calling the UK's first ever "planquet".
Alpro is also creating Plant Power Day to encourage people to "take plants off the side-lines and make them the headliner of any meal".
The supper club will feature "rustic" tables with herbs and plant-based foods such as oregano, thyme, almonds and hazelnuts, as well as fruit and vegetables set around foliage.
Bosh! will mix plant-based cocktails, and people will be able to watch the team create a three-course meal in an open kitchen.
The "Root to stem planquet" takes place on 7 March in Clapton, east London, and tickets are £35.