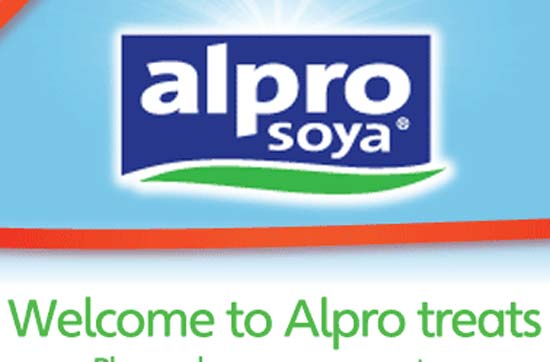 Prizes will feature a food, health or activity-related theme, including spa vouchers, cookery courses, dance dvds and cook books.

The campaign allows consumers to collect points via an on-pack code. These can then be redeemed for a variety of prizes.

Apro commercial director John Allaway said the promotion was the first of its kind in the soya sectior. He added: "This concept is designed to appeal directly to our target consumers and reward loyalty while encouraging repeat purchase."

Last year Alpro concentrated on experiential marketing. It ran a roadshow where it used a time-tunnel theme to explain how consumers are now able to make healthier choices about what they eat.