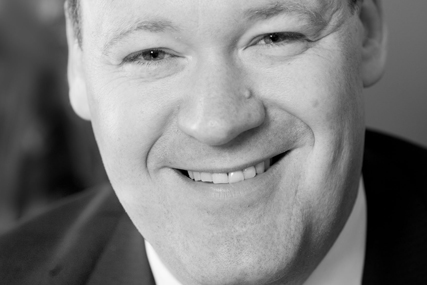 Alterian already offers some social media monitoring services but the acquisition will allow it to offer new services, meeting demand from clients for social media support.
Intrepid has 40 staff, based in Seattle, London and Ho Chi Minh City. It was formerly a customer of Alterian, using its monitoring and analytics tool Alterian SM2.
David Eldridge, CEO of Alterian, said: "The addition of Intrepid into the Alterian portfolio gives our partners and customers access to an extremely talented group of people with a deep track record in social media analytics and market research.
"It also strengthens our leadership position in social marketing, one of our fastest-growing areas of the business, as we help marketers address new channels and build engaging dialogues with their customers."