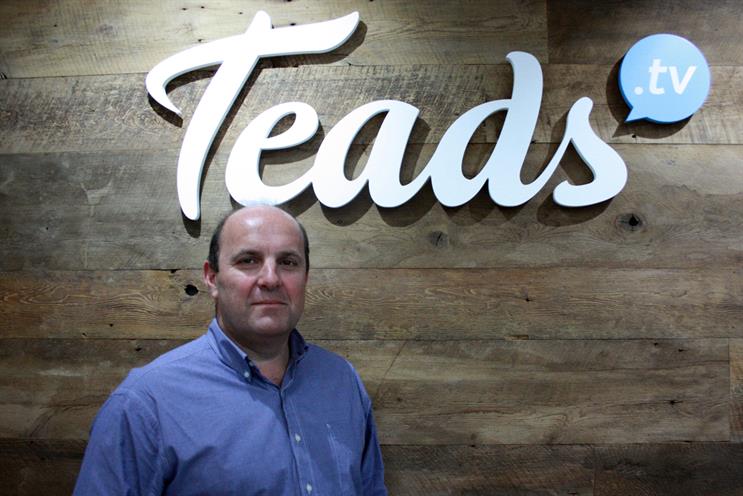 Founded in 2011, Teads is behind outstream video advertising and claims to be the number one video advertising marketplace in the world. Publishers work with Teads to create video inventory and manage their existing inventory, monetising it through their own sales force, Teadssales force, or programmatic buying.
The company's revenue grew by 44% in 2016 to an estimated €187.7 million and it has an audience of more than 1.2 billion unique visitors including 720 million via mobile.
Teads recently employed Mark Zander, the global media director for Mars Chocolate, as its global vice-president of client partnerships.
The senior management of Teads, including executive chairman Pierre Chappaz and chief executive Bertrand Quesada, will continue to lead the business and have agreed to reinvest a significant portion of their proceeds. Chappaz will join Altice's management board, responsible for all of its advertising activities.
The acquisition is subject to certain competition reviews and is expected to close in mid-2017.