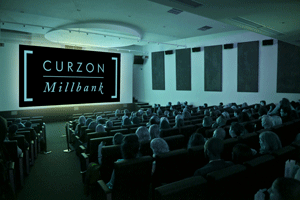 The London Curzon Millbank cinema will be a partnership with independent cinema chain Curzon and will see a 300-seater ground floor venue opened, which will be used for events and general film showings.
Altitude will offer opportunities for joint experiences for consumers, for example combining brunch at Altitude 360 with cinema visits, as well as hospitality venues for film premieres and corporate events.
"Working with Altitude London ensures that we have a perfect venue location combined with some exciting entertainment spaces that will create unique experiences for our customers and corporate clients," said Curzon CEO Philip Knatchbull.
The cinema will officially open on 25 February.
To leave a comment register and let us know your thoughts.