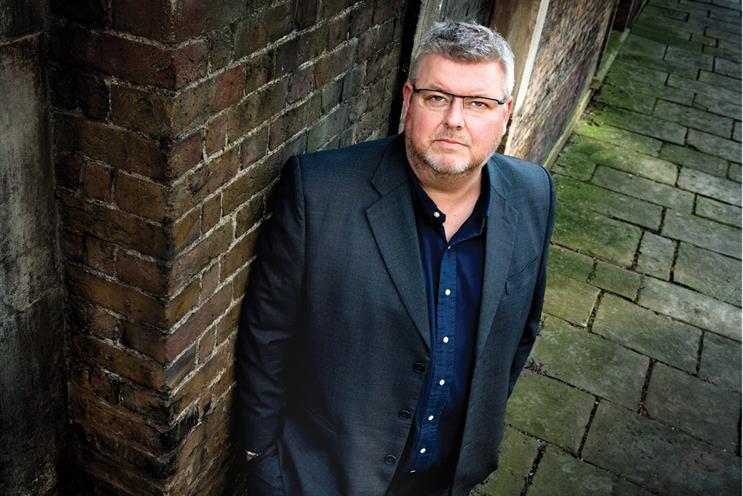 Further changes will see Alex Altman, the chief executive of Initiative, leave IPG; Anna Watkins, Initiative's managing director and head of digital, take a wider role at the agency; and Russell Place promoted from chief strategy officer to managing director at UM London.
In his new role, Jones will have responsibility for all of IPG's media businesses in the UK and Ireland. These include UM, Initiative and the new agency BPN; the barter company Orion; the trading arm Magna Global; the digital companies in Mediabrands Audience Platform; and the outdoor shop Rapport.
The changes mirror IPG's structure elsewhere and Jim Hytner's role as the chief executive of IPG Mediabrands G14. Jones said his role was to ensure divisions work together in the "most optimal" way.