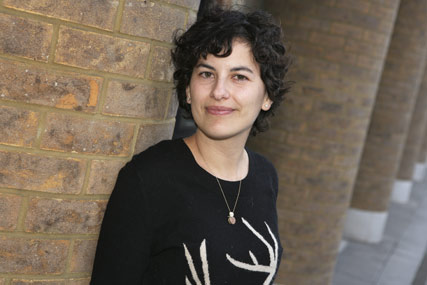 Ali Alvarez, who was hired last year from Fallon, has been promoted to replace him as executive creative director.
Fretwell, who will continue to work at the agency on a consultancy basis, now plans to concentrate on solo projects, including creating and marketing his own products.
Alvarez will now take control of the agency's creative product as well as handling the growth of the creative department.
She said: "My focus is on making sure we create great work, but also that we engage people and make sure we're always working in new ways."
Jackie Stevenson, a founder at The Brooklyn Brothers, said: "We've grown at such a fast rate that we need someone to shape the future of the agency and the creative product and take a lead role on existing clients and new business."
Alvarez started her career at Mother before leaving to join Fallon in 2002, where she created "for the love of Wispa" for Cadbury and the "Glastonbury" campaign for the BBC. Before that, she was a professional showjumper.
In 2009, she won the Best Documentary award at the Portobello Film Festival for a film called 'I Voted Today' about the latest US election.
Set in Cleveland Ohio on election day, the film is based around a man called Rafik who volunteers to drive a van all day taking underprivileged people to the polling stations.