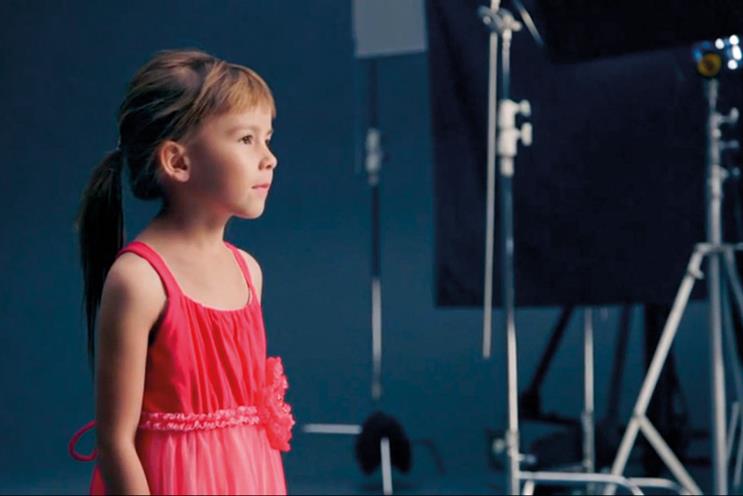 The campaign, which was created by Leo Burnett's Toronto, Chicago and London offices, scooped eight Pencils across seven categories.
A total of 848 Pencils were awarded in the 53rd judging week, which took place at the Old Truman Brewery in east London.
Abbott Mead Vickers BBDO won the most number of Pencils by agency (21), while Leo Burnett London was the second-most-awarded with 16 and BBDO New York won 13.
Creatives in the UK were awarded the most number of Pencils by country at 240, with the US in second place (145).
Brazil, Germany and Japan each landed 44 Pencils.
Entrants will find out at the awards ceremony on 21 May if they have received a wood (equivalent to bronze), graphite (equivalent to silver), yellow (work that is "the best in the world"), white ("the power to effect real change") or black (for "groundbreaking" creative) Pencil.
For more information, visit campaignlive.co.uk/go/dandadawards2015.