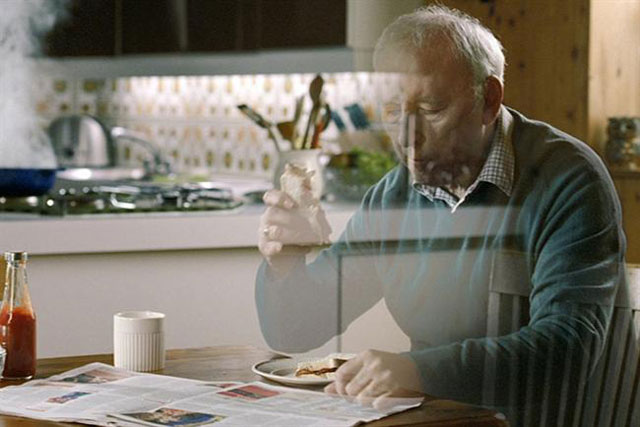 The Publicis Groupe agency has been charged with raising awareness of the charity's work among the public.
Alzheimer's Society is the leading support and research charity for people living with dementia in the UK, of whom there are 800,000, as well as their families and carers.
This total is expected to reach one million by 2021 and dementia is acknowledged as one of the biggest health challenges facing the UK.
Alison Cook, the director of external affairs at Alzheimer's Society, said: "Fallon really understood us as an organization, their ideas resonated with the people that work here and we are looking forward to a partnership that helps us make sure people with dementia and their families know we are here when they need information, support and advice."
The pitch for the contract began in January, after Alzheimer's Society decided to look to boost its profile amid increasing awareness of dementia including a government-funded campaign.
David Hackworthy, the chief strategy officer of Fallon, said: "We feel truly privileged to be able to help Alzheimer's Society in leading the fight against dementia."
Last month, Lida was awarded with the Alzheimer's Society's direct and digital fundraising account and is tasked with increasing the number of supporters and participants in the charity's annual Memory Walks.
Last October, the Government's public health agency, Public Health England, invited agencies to a meeting with the health secretary, Jeremy Hunt, to pitch ideas for a major dementia campaign to run over the next two years.
PHE hired DLKW Lowe to deliver this and said it intends to invest £4 million a year in the campaign until 2014/15.