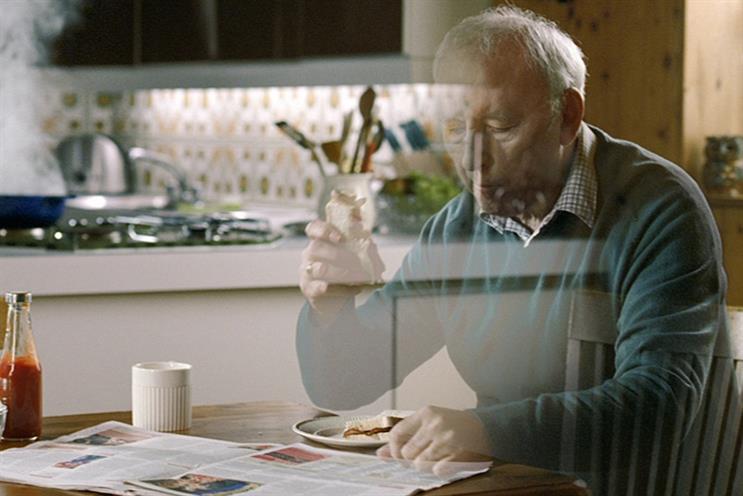 The pitch is being run through AAR and is in its early stages. Linda Seaward, the head of marketing at Alzheimer's Society, is in charge of the process.
The Government's health body Public Health England has recently hired DLKW Lowe to create a major dementia campaign over the next two years.
Alzheimer's Society is supporting the Government drive to change public perceptions of dementia, but is also hoping to make the most of the wave of interest in brain diseases with its own advertising and brand work.
Alzheimer's Society released its first TV campaign in 2009. Red Bee Media created the spot, which pointed out that women spend thousands of pounds on trying to look young with little consideration for how their minds age.
The charity also worked with DLKW Lowe when the agency created a dementia campaign for the Government in 2010.
In 2012, Alzheimer's Society signed up to JWT London's money-raising initiative by putting blocks of wood engraved with the word "hope" next to supermarket tills to prompt donations.
Also in 2012, the actress Carey Mulligan agreed to front a PR campaign for Alzheimer's Society as part of Dementia Awareness Week.
Alzheimer's Society did not respond in time to comment.