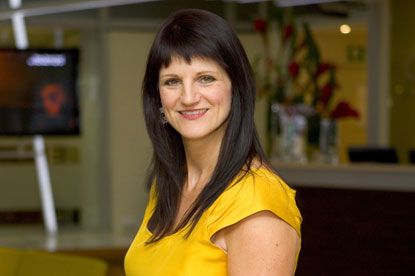 Phillips will advise the Wokingham-based agency on how it can grow in the long term, and joins a board that includes Steve Cleak, the former global managing partner of Mindshare, Brian Emsell, the former Omnicom executive, and Simon Delaney, the award-winning comedy writer and director of Cold Feet and Lead Balloon.

Colin Lloyd, the former president of the Direct Marketing Association, chairs the board.

Phillips has been away from the industry since September last year, when she resigned from Proximity following its merger with Craik Jones Watson Mitchell Voelkel.

Volume Group positions itself as a creative, marketing technology and data intelligence services to businesses.

It acquired the direct marketing agency GlobalDM in January 2007, and the media shop Vee Media in June last year.

Phillips said: "The Volume team is so enthusiastic, it's infectious. We will be focusing on developing their leadership skills to deliver against the amazing challenges they set themselves and the mountains their clients ask them to climb."