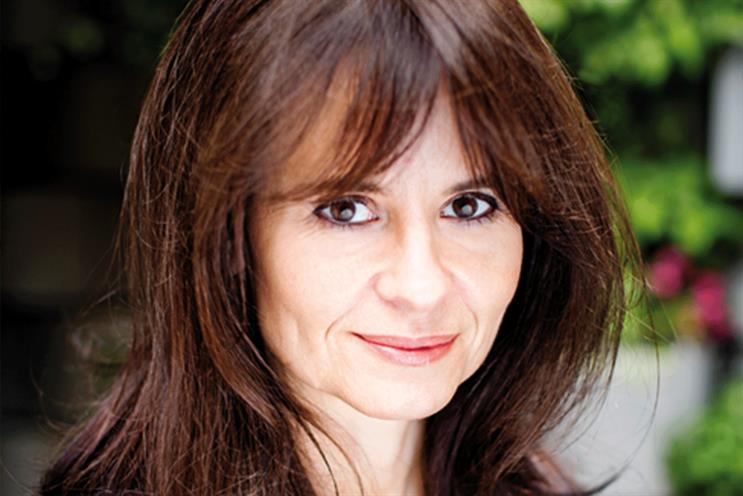 For the past 18 months, Pitt has played a lead role in establishing the new business and marketing function for brands within the recently consolidated group, which includes Arena Media, Havas Media International and LuxHub.
When appointed, she was tasked with driving the "fame and fortune" of Havas Media by putting in place resourceful marketing strategies.
Prior to Havas, Pitt spent two and half years as a head-hunter at The Lighthouse Company after 18 years working at commercial media owners.
FullerGirling was established in 2002 by former media sales specialists Claire Fuller and Jane Girling.
The focus of the business is executive search at board level within the communications industry providing clients with a dedicated and specialised search service with exceptional results.
Previous clients include WPP, Publicis Groupe, Omnicom Media Group, News UK, Sky and Viacom.
Pitt, who begins her new role in September, said: "I've had a great 18 months with Havas Media Group and am proud of the achievements the new business and marketing team have delivered along with the strong relationships I have built across the group both in the UK and internationally.
"My passion is headhunting and the opportunity to join such a successful business with such a good track record was an opportunity I could not miss.
"The challenges in attracting, retaining and growing talent remain one of the biggest focuses for our industry, so I am delighted to be returning to head-hunting at such a dynamic time."