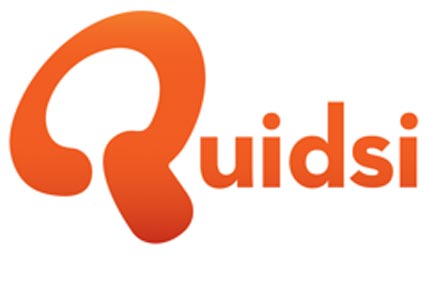 This deal follows Amazon's acquisition of online shoe and fashion business Zappos in 2009 for $850m.
Quidsi owns baby products ecommerce site Diapers.com, which was set up in 2005 with a focus on building strong customer relations. It aims to enhance the ecommerce experience for consumers by offering overnight two-day delivery on a wide range of products.
Quidsi launched Soap.com in May to offer a similar service for 25,000 basic household items from more than 900 brands. It most recently launched Beautybar.com, selling premium beauty products.
In October, Amazon.com launched a free iPad app designed to make it easier for US customers to make purchases. It recently reported a 39% rise in Q3 revenue to $7.56bn (£4.8bn).
Procter & Gamble launched its own online store in the US selling its household products earlier this year.